We take pride in offering the kind of balanced program that takes into account the individual's need for contact with others, privacy, assistance, therapy, and skills development to achieve a more satisfying lifestyle.
Metro Psych Facility offers both short and long term treatment services.
Our clients receive individualized treatment during their stay, yet, because they live in close proximity with one onother, connections are forged. Thus, evolves a sense of family and community. Individual patients who are socially isolated are encouraged to extend themselves to others and learn to ask for help. This allows them to develop a social network that gives them a sense of belonging and acceptance
Our programs also offer support and psycho-educational approaches to our clients and their families.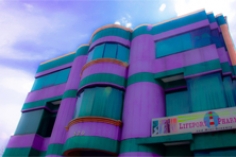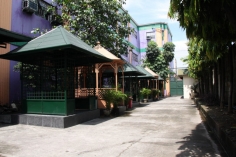 A haven that provides shelter and care. Truly a home away from home.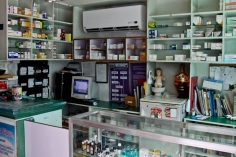 Fresh and new medicines are just around the corner. Whatever your need is, the pharmacy is always there for you.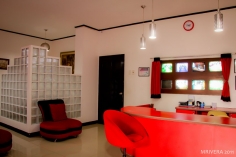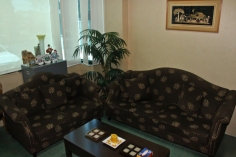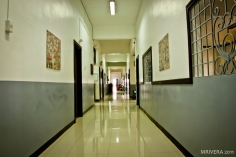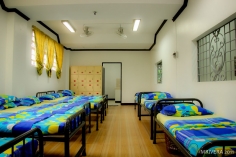 Relax with a peaceful ambiance after a day's activities.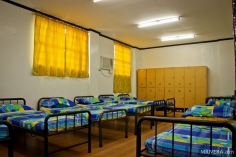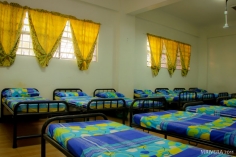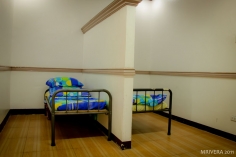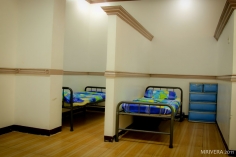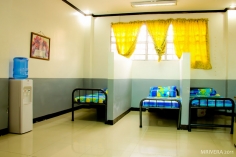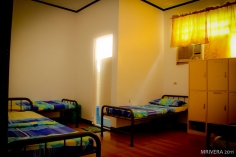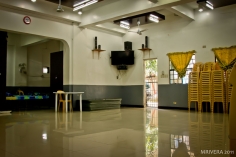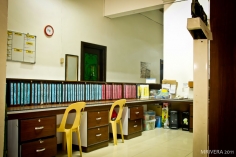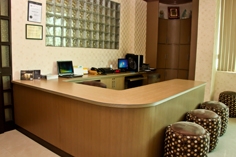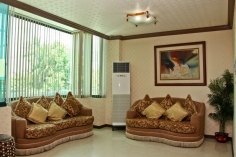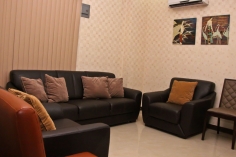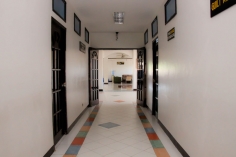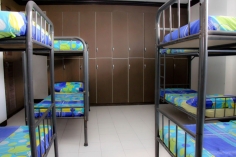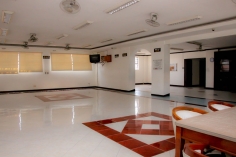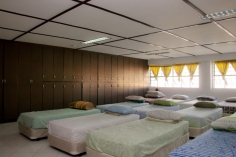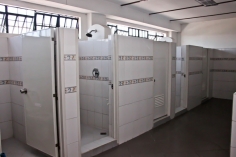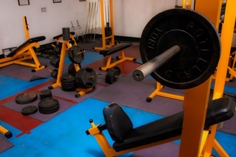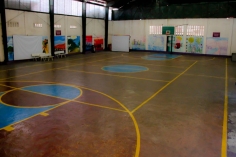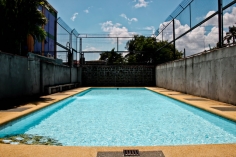 Enjoy recreational activities and conceive creative thoughts without limits.